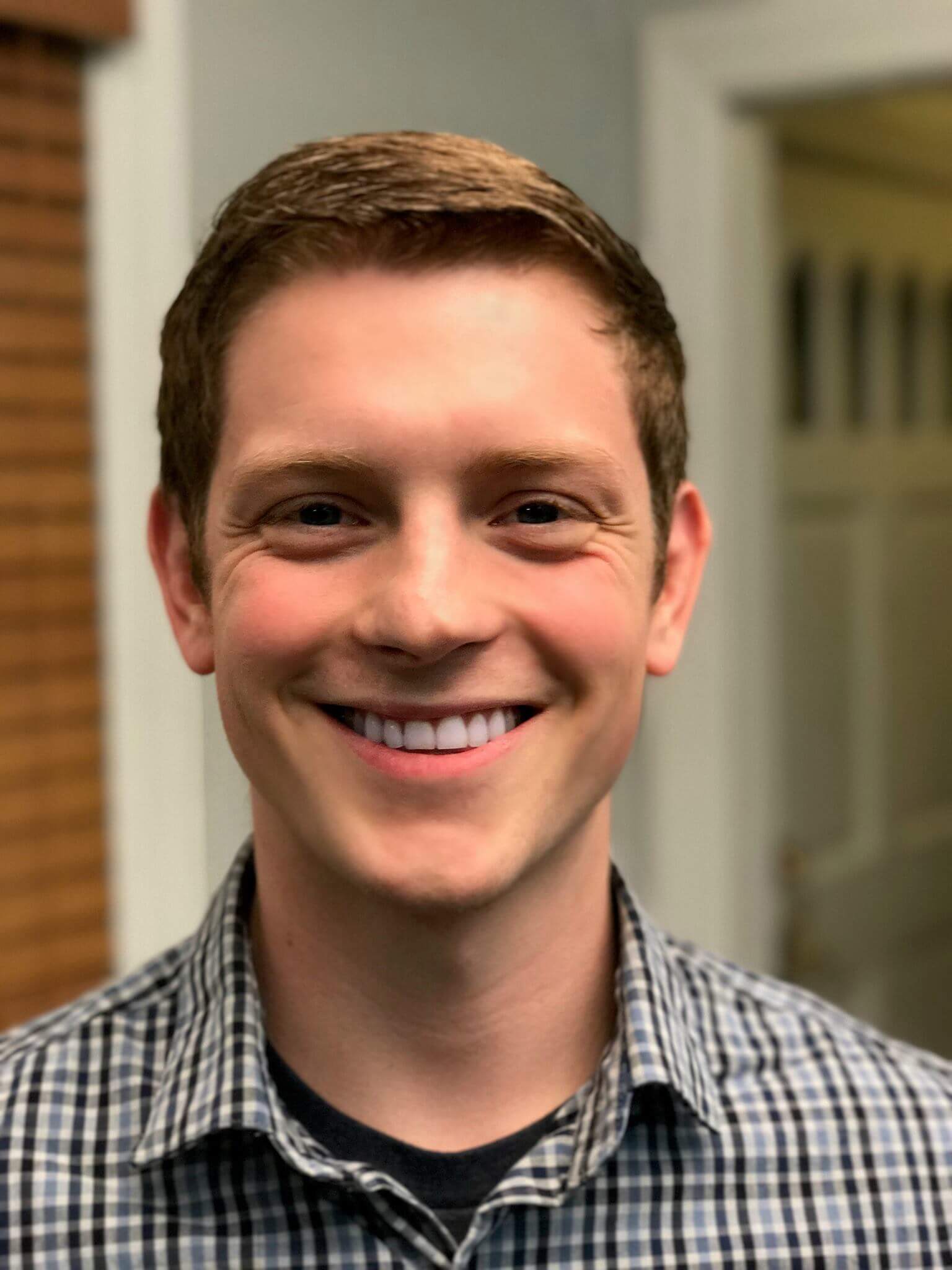 Everyday that I walk into Cornerstone Chiropractic I am reminded of the power of prayer and hard work. The thing that brings me the most joy in life is connecting with people and helping them restore their health to live the life of their dreams. In order to do this, we need to build our lives on a strong foundation.
I believe that our health is something we should never take for granted. I suffered with headaches all my life. They started in elementary school and progressively got worse as I grew up. In undergrad, I started getting them 5-6 times per week. I could sense them coming on and new that I had 30 minutes to get home. If I wasn't able to make it, I would need someone to drive me because of the intense pain.
After trying everything, I started to become hopeless. What if this was what the rest of my life looked like? At that time, my mom started going to a chiropractor and said I should try it as well. Little did I know, my life would never be the same.
"The 2 most important days in your life are the day you are born and the day you find out why."
-Mark Twain
Finding Hope
The chiropractor told me that my body was designed to be healthy. She told me what was causing my headaches and that she could help. Over the next few weeks, I started getting my life back! For the first time in a long time I started looking at my future with excitement. Now that I had my life back I was freed up dream of a life far greater in the future.
I enrolled in a fast-track program at Palmer College of Chiropractic and haven't looked back since.
Giving Hope
For the last 8 years I have been traveling the United States and Canada in search of the best chiropractors in the world. I have seen thousands of people recover their health and be able to experience the same joy I had when I realized I didn't have to suffer for the rest of my life.
I have personally seen families reunited, marriages restored and people set free in every aspect of their lives. The amount of joy I feel in my heart is incredible. Knowing that I get to do this for the rest of my life is beyond humbling.
Outside The Office
My wife, Brianne, and I found each other in 8th grade and have been together ever since. We love traveling the world, going on mission trips and serving at our church. In our free time we like to try new restaurants and hangout at home with our kitten, Chloe.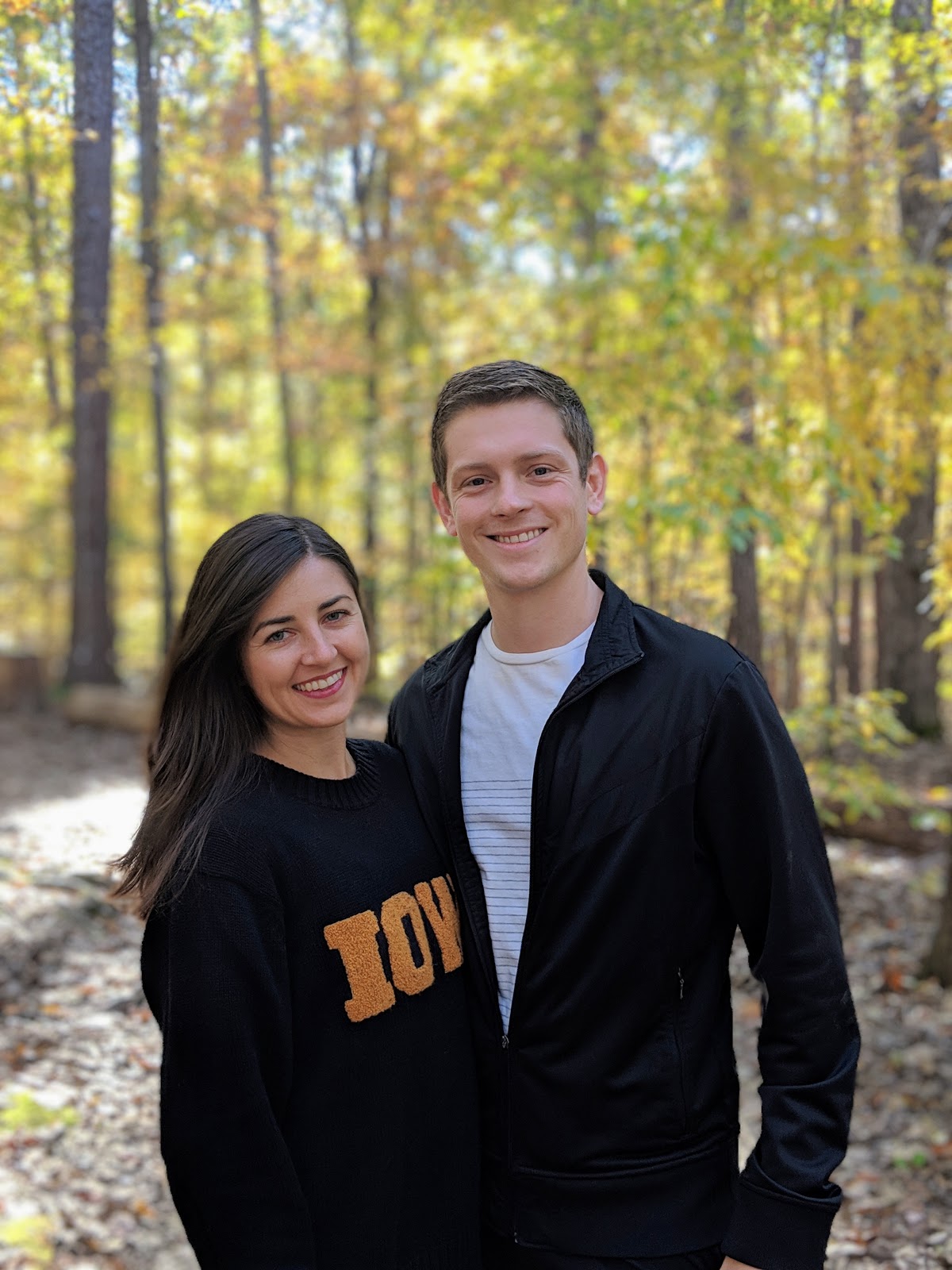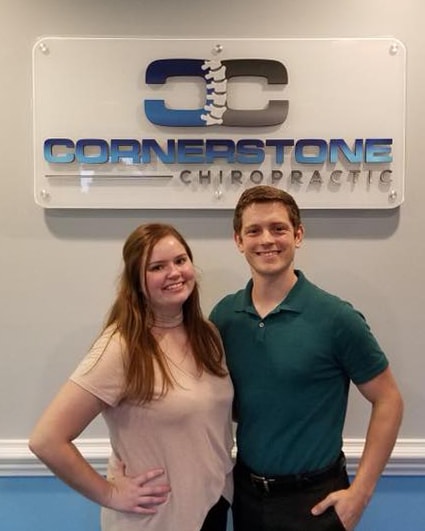 I was born and raised in Illinois, and attended Western Illinois University where I received my Bachelor's degree in Sociology. I knew from a young age I wanted to help people and make a change in people's lives, but I did not know what I wanted to do. I have always had a passion ever since I was a child to make people happy and I knew I would not be satisfied in a career if I did not have the opportunity to do that. Studying sociology allowed me to have a new outlook on society and drove my passion for helping others even further.
In January of 2017, Dr. James asked me if I wanted to be on his team and I excitingly said yes. Less than a week after graduating from college, I took a leap of faith and moved to North Carolina to start a new chapter in my life. After receiving chiropractic care myself and seeing the positive changes to the lives of our patients, I knew this is where I belonged!
"I like to tell people that Dr. Jernigan has magic. It isn't magic, of course, it's science+skill, but it felt like magic when I'd been stuck in illness for decades and within just a few visits, there was movement - towards actual healing.

Liz K.
Schedule Your Appointment Today!